Recent Projects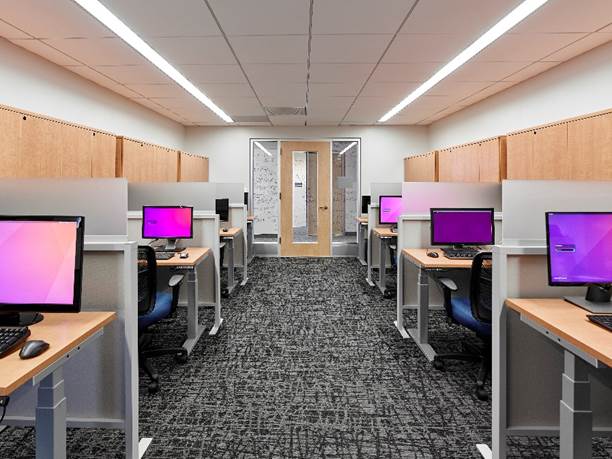 3401 Walnut 4B+C
Completed for the Departments of Computer and Information Science (CIS) and Electrical and Systems Engineering (ESE). Renovation includes:
15 faculty offices
70 Grad and Post Doc desks
2 Collaboration zones
1 Active Learning Classroom
2 Conference Rooms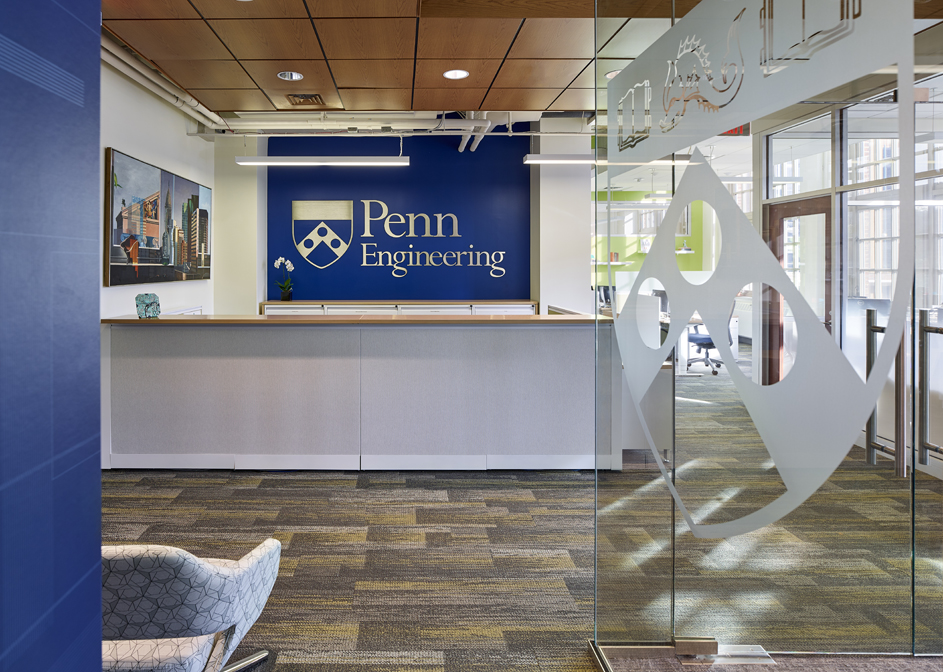 Moore Building Second Floor
Completed for the Department of Electrical and Systems Engineering (ESE).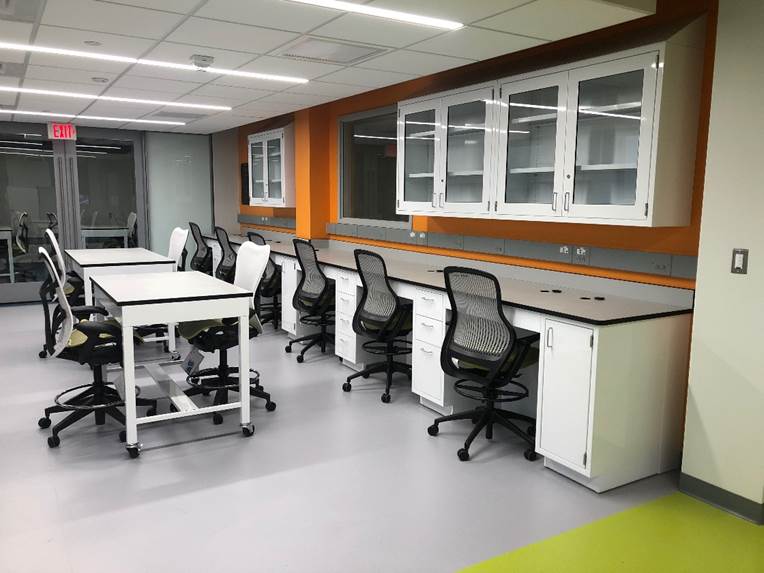 Pennovation Building 197
Renovation of this Facility includes:
The Hsieh lab
IoT lab
PERCH Overflow lab
Announcement
New Certification
The Towne first floor renovation project received LEED Silver Certification.
Have a GREEN IDEA?
Apply to Penn's Green Fund. We welcome ideas from students, faculty, and staff about ways to improve Penn's environmental performance!
About Design and Construction
Penn Engineering Design and Construction strives to provide innovative and cost-effective solutions that support Penn Engineering research, education and community. Our staff provides key support to new and existing faculty, staff, and students regarding new construction, building renovations, furniture, sustainability, artwork, signage and ergonomics.
Meet Our Team